Epic Events.
· Wedding Planners · Monmouth, OR
Epic Events. is a full service Event planning company. We have services ranging from design consultations to "Start to...Read more Finish" coordinating. No matter how big or small the event that we are helping you plan, we put every ounce of our time and creativity into it. Epic Events wants to make sure that...... (Wedding Planners Monmouth)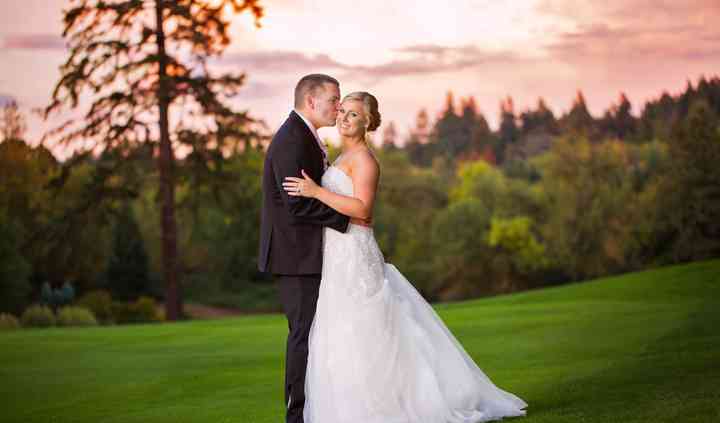 McCloud Photography
· Wedding Photographers · Monmouth, OR
We are a wife & husband team and we love what we do! Weddings are an amazing time in your life and we work hard to...Read more capture these special moments. We guarantee we will give nothing less then 100% of our energy, heart, and talents to give you the wedding photos of your dreams. It is our goal to give...... (Wedding Photographers Monmouth)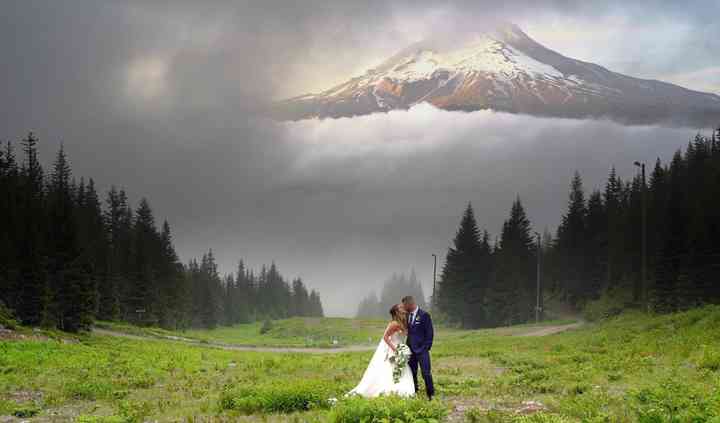 Make It Known
· Wedding Videographers · Monmouth, OR
Make It Known is a wedding videography company based in Monmouth, Oregon, also serving the greater Portland area. These...Read more professional videographers know that there are so many precious moments that make up your wedding, and they strive to ensure that your one-of-a-kind story is captured from that...... (Wedding Videographers Monmouth)
Most Popular Price
$2,495
near Monmouth, OR
Independence

2

Dallas

5

Corvallis

27

Albany

21

Salem

84

Salem

15

Jefferson

2

Philomath

1

Amity

2

Stayton

3

Sheridan

1

Lebanon

7

McMinnville

16

Silverton

4

Woodburn

2
Millions of engaged couples turn to WeddingWire as their trusted wedding resource, with the largest directory of local wedding vendors in Monmouth. Easily find the best wedding services in your area with detailed vendor...Read more reviews, prices and availability for your wedding day.
Search Beyond Wedding Vendors in Portland