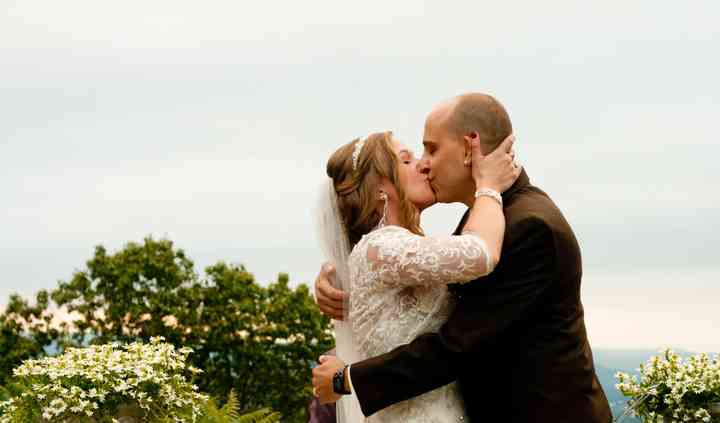 Milestone Media Co.
Wedding Photographers · Greenville, PA
Milestone Media Co. operates out of NW Pennsylvania in Greenville and covers a range from Pittsburgh to Cleveland. MM...Read more Co. is powered by Photographer Kayleigh Bortolussi and Videographer/Second Photographer Jacob Crissman. We cover all types of events for whatever memories you wish to capture. If...... (Wedding Photographers Greenville)
near Greenville, PA
Hartstown

1

Kinsman

1

Sharpsville

3

Hermitage

5

Sharon

6

Farrell

1

Sandy Lake

1

Meadville

2

Mercer

1

Jackson Center

1

Andover

1

Cortland

3

Cochranton

1

New Wilmington

3

Hubbard

1
Greenville Wedding Vendors
Millions of engaged couples turn to WeddingWire as their trusted wedding resource, with the largest directory of local wedding vendors in Greenville. Easily find the best wedding services in your area with detailed...Read more vendor reviews, prices and availability for your wedding day.
Search Beyond Wedding Vendors in Cleveland