Pâtisserie Jolie Moorea
Wedding Cakes · Punaauia, PF
Patisserie Jolie Moorea Cake delivery on the island of Moorea, 30 min from Tahiti, French Polynesia. Birthdays,...Read more Weddings, cakes for all occasions. 00689 87 21 82 66 www.patisserie-jolie.com facebook "Patisserie Jolie Moorea"... (Wedding Cakes Punaauia)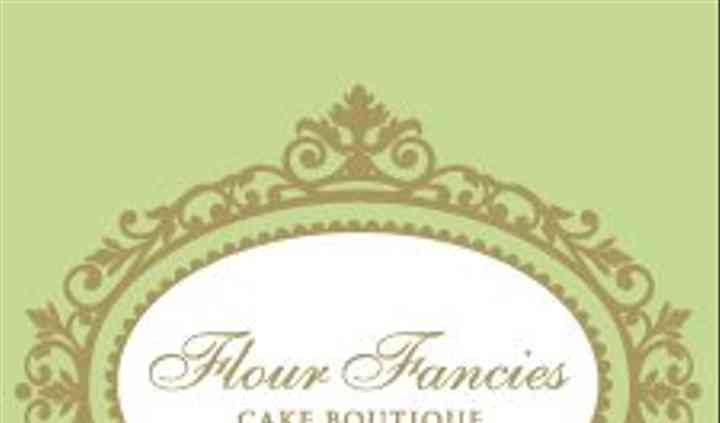 Flour Fancies Inc.
· Wedding Cakes · Punaauia, PF
At Flour Fancies, we believe that each cake and cookie is an expression of your own unique style. Our cakes and cookies...Read more are all individually made from scratch using only the freshest and finest ingredients. We are committed to providing you sophisticated works of art and mouthwatering delicacies. If...... (Wedding Cakes Punaauia)
French Polynesia Wedding Cakes
The wedding cake is often the focal point of a reception. Whether you're eyeing a classic cake decorated with fresh flowers or a more modern design, a professional wedding cake baker in French Polynesia...Read more can create a confection to suit your style. When booking a wedding cake baker, be sure to schedule a tasting so can you can pick your cake's flavors, as well as the design!
Local Wedding Cakes in French Polynesia