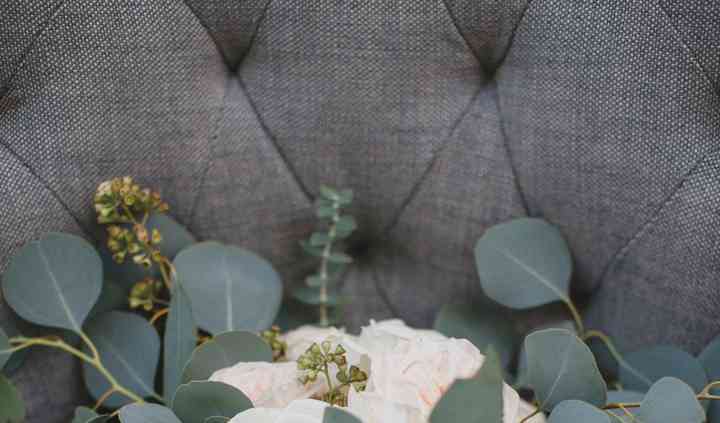 The Bouqs Co.
The Bouqs Wedding Flowers specialize in amazing Pre-Packaged and Do-It-Yourself wholesale boxes. Our Bridal and Event...Read more clients can choose from our popular pre-curated packages or customize something truly unique! Since our flowers are cut-to-order and shipped direct from the farm, they arrive...... (Wedding Florists)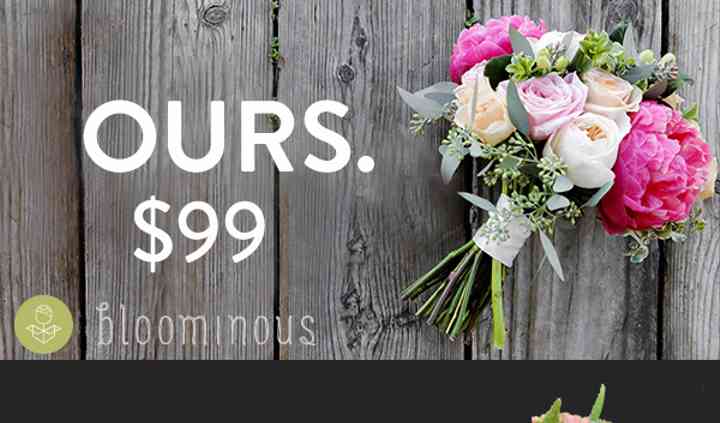 Bloominous.com
The most beautiful wedding flowers made for you at a fraction of the cost. Bloominous is not just another florist. We...Read more look at floral design in an entirely new way. With over 3000 weddings completed, we are on top of the trends and are able to recommend a personalized style that is perfect for...... (Wedding Florists)
La Bouquetiere
These are not just unique carefully handcrafted seashell bouquets and accessories, they are luxurious designed pieces...Read more of art, which make you look and feel special. Seeking always all over the world for new and creative materials, contrast and trends that allow us to innovate in exclusive products....... (Wedding Florists)
Turks and Caicos Wedding Florists
Wedding florists create beautiful arrangements to set the mood for your big day. A wedding florist will help determine your style and design bouquets, centerpieces, and more to decorate your venue. We recommend hiring a...Read more wedding florist in Turks and Caicos about 10 months before your big day to ensure you have plenty of time to turn your dreams into reality.
Local Wedding Florists in Turks and Caicos