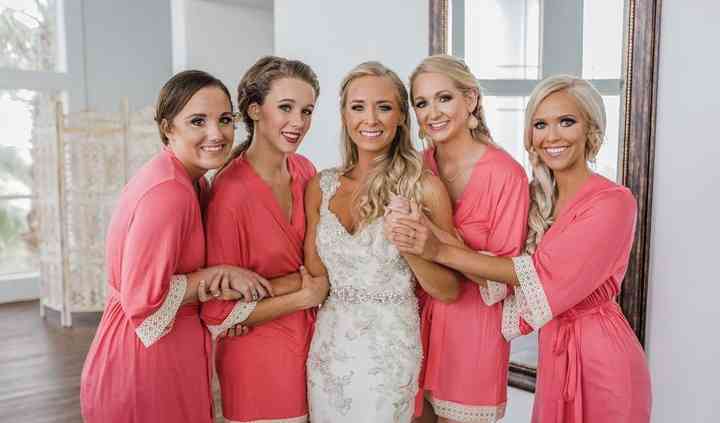 Makeup By Michelle Murphey
· Wedding Hair & Makeup · Aransas Pass, TX
Makeup By Michelle Murphy is a makeup service in Corpus Christi, Texas. Michelle is trained in several different areas...Read more of makeup. Whether you want natural and elegant or red-carpet glamorous, she can create any look or style you want. Services Offered She wants to provide a fun and relaxing...... (Wedding Hair & Makeup Aransas Pass)
Najah Z Photography
· Wedding Photographers · Aransas Pass, TX
Najah Zenthoefer has a Bachelors of Fine Art from the Art Institute of Seattle, specializing in commercial and studio...Read more photography. Her focus is portraiture, events and destination wedding photography with the use of both natural and artificial lighting techniques. Najah's years of success as a...... (Wedding Photographers Aransas Pass)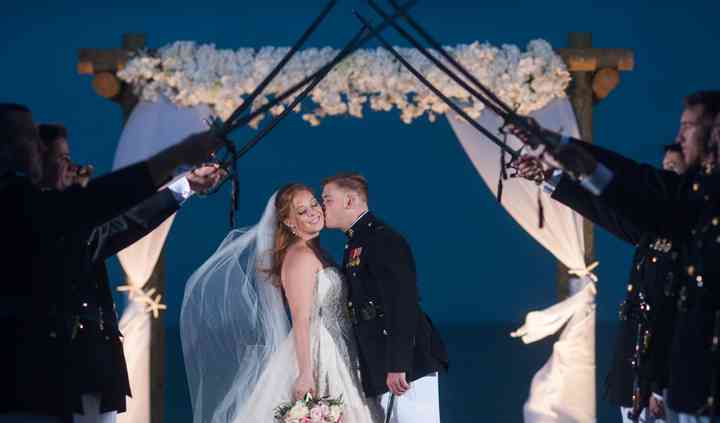 Mansion By The Sea, L.L.C.
· Wedding Planners · Aransas Pass, TX
Mansion By The Sea, L.L.C. is a beachfront mansion in the Corpus Christi, Texas area. This tropical venue features a...Read more private beach with a platform dock that extends out into the water on which couples can exchange vows. This venue is located 35 minutes outside of Port Aransas and 25 minutes from...... (Wedding Planners Aransas Pass)
near Aransas Pass, TX
Port Aransas

7

Rockport

2

Gregory

1

Portland

3

Portland

829

Corpus Christi

64

Robstown

1

Bishop

2

Kingsville

1

Mathis

1

Alice

1

Tuleta

1

Victoria

23

Port Lavaca

1

Inez

1
Aransas Pass Wedding Vendors
Millions of engaged couples turn to WeddingWire as their trusted wedding resource, with the largest directory of local wedding vendors in Aransas Pass. Easily find the best wedding services in your area with detailed...Read more vendor reviews, prices and availability for your wedding day.
Search Beyond Wedding Vendors in San Antonio