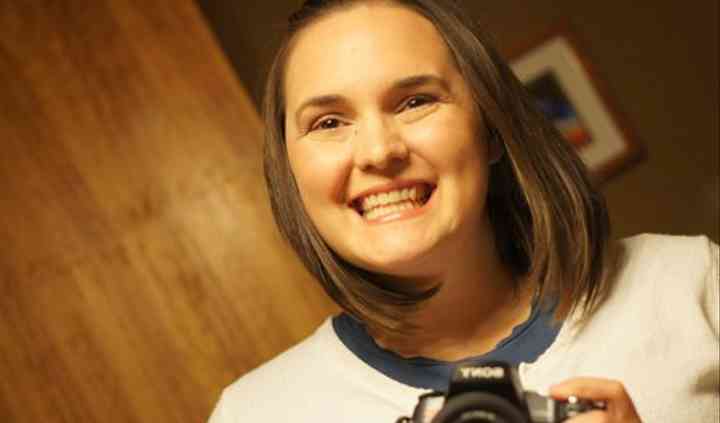 Shay White Photography
Wedding Photographers · Highland Springs, VA
I am obsessed with trees! I love spending time with my amazing husband of 4 years and our two dogs. I watch movies all...Read more the time; I even fall asleep to them. I fell in love with photography from the moment I was able to pick up my mom's camera and snap shots of things that I thought were beautiful....... (Wedding Photographers Highland Springs)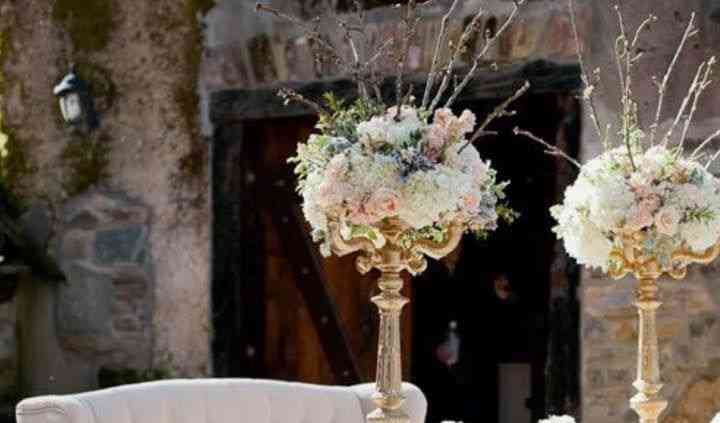 Rent Your Event RVA
Wedding Planners · Highland Springs, VA
We are your one-stop-wedding-planning-shop! Whether you are looking for full service planning or day-of coordination,...Read more you've found the right spot! We are dedicated to working with you and meeting your needs. We will make sure your uniqueness shines through the day! We help you plan any event!...... (Wedding Planners Highland Springs)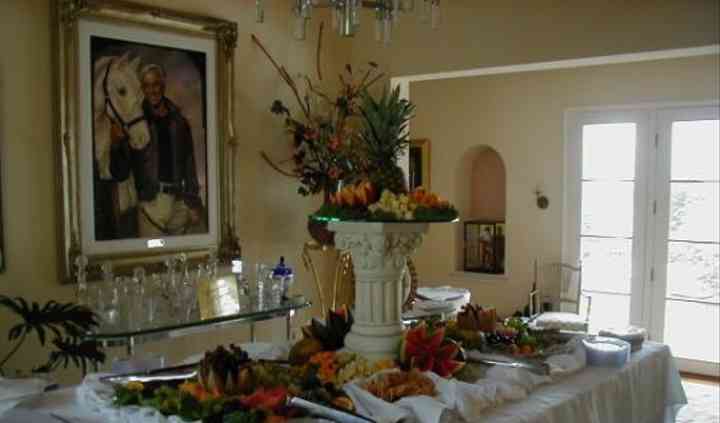 Encore Caterers, Inc.
Wedding Caterers · Highland Springs, VA
Encore Caterers, Inc. is a full service special event planning & catering company, offering food, beverage, and service...Read more for off-site events. We cater for all occasions: private parties, corporate events, wedding receptions, barbeques, and more! Established in 1997, Encore Caterers, Inc. holds a...... (Wedding Caterers Highland Springs)
Phoenix

665

Temecula

189

Charleston

507

Mechanicsville

39

San Luis Obispo

167

Gloucester Point

1

Kahului

18

Chicago

1390

Sandston

2

South Hill

2

Hamilton

36

Marina del Rey

32

Richmond

496

Quinton

3

University of Richmond

1
Highland Springs Wedding Vendors
Millions of engaged couples turn to WeddingWire as their trusted wedding resource, with the largest directory of local wedding vendors in Highland Springs. Easily find the best wedding services in your area with detailed...Read more vendor reviews, prices and availability for your wedding day.
Search Beyond Wedding Vendors in Richmond