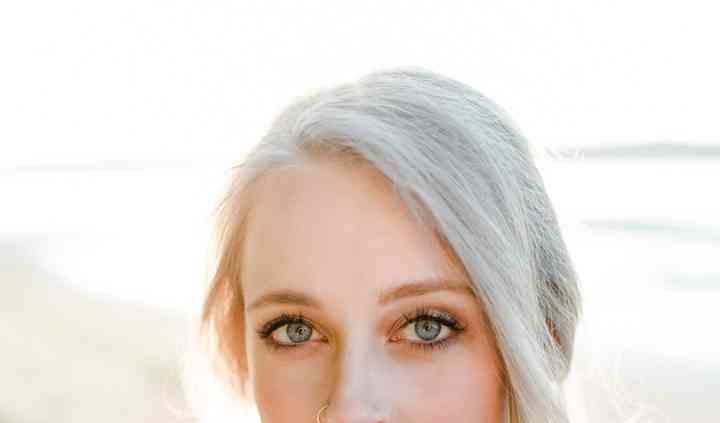 Danika Lav Makeup Artist
Wedding Hair & Makeup · Federal Way, WA
I started doing makeup out of pure joy of being able to express my artistic side. Slowly it became a love for helping...Read more women feel great about themselves and the reaction of clients loving my work. I have been an Onsite Makeup Artist for a decade and have worked on clients for: Senior Portraits,...... (Wedding Hair & Makeup Federal Way)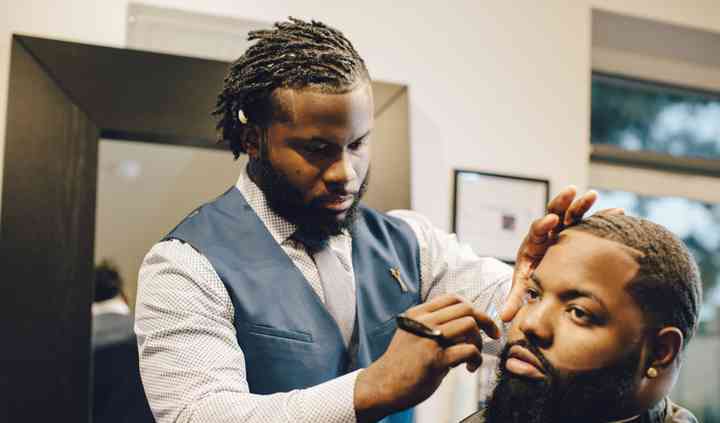 Ralph Cole the Barber
· Wedding Hair & Makeup · Federal Way, WA
Ralph Cole the Barber is a wedding barber and men's grooming company based in Federal Way, Washington. Owner Ralph has...Read more been dedicated to his craft since he first picked up a pair of clippers in 2014, and is passionate about innovating stunning looks. He is a U.S. Army veteran and Olympia Barber...... (Wedding Hair & Makeup Federal Way)
Herbalife Nutrition & Fit4Life Boot Camps!
· Wedding Hair & Makeup · Federal Way, WA
MY GOAL: is to help individuals reach their health/fitness goals while educating them on how to lead a life of...Read more health/fitness. DO YOU NEED HELP GETTING IN SHAPE FOR YOUR IMPORTANT EVENT? DO YOU WANT TO MAINTAIN THAT SHAPE AFTER THE EVENT? DO YOU LIKE FRIENDLY COMPETITION AND EARN MONEY WHILE YOU...... (Wedding Hair & Makeup Federal Way)
Auburn

3

Kent

4

Tacoma

15

Bonney Lake

3

Vashon

1

Puyallup

4

Renton

11

Wahiawa

1

Steilacoom

1

Enumclaw

1

San Francisco

91

Bothell

4

East Stroudsburg

2

Bellevue

13

Issaquah

2
Federal Way Wedding Hair & Makeup
Wedding hair stylists and wedding makeup artists will help you look and feel your best on your big day, whether you want to look fresh and natural or totally glam. It's a good idea to hire professional wedding hair...Read more stylists and wedding makeup artists in Federal Way to ensure that your hair and makeup stay put whether you're posing for photos or dancing the night away.
Search Beyond Wedding Hair & Makeup in Seattle