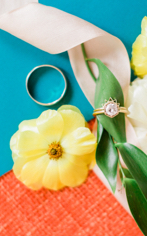 Plan anywhere, anytime with our wedding planning tools
Create your free WeddingWire account to start planning.
I have used WeddingWire for just about everything for our wedding. I made our website, have started working on the seating plan, used the to do list, found vendors, and a lot more!
- Julianna, Maine | Wedding 7/1/17
WeddingWire has become my new wedding-themed addiction.
- Danielle, New York | Wedding 12/9/17
I absolutely love the budgeting and checklist features. Such a good way to keep track of wedding finances...
- Kailee, California | Wedding 6/9/18